Harvest is here!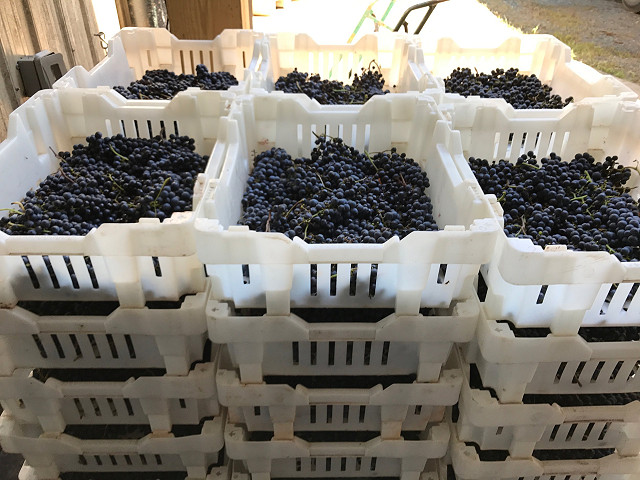 Though this season has been a challenge in the vineyard, the grapes are still ripening and it is time to start picking!
So far people have reported higher than normal pH, lower brix, and watery fruit. Not a surprise given the weather. But today the sun is out and the forecast (at least for a few days) looks pretty good. Lets hope this weather holds.
Following are a few reminders as you go through this season.